Featured Month:
​
​

EGF RENEWING ROSE FACIAL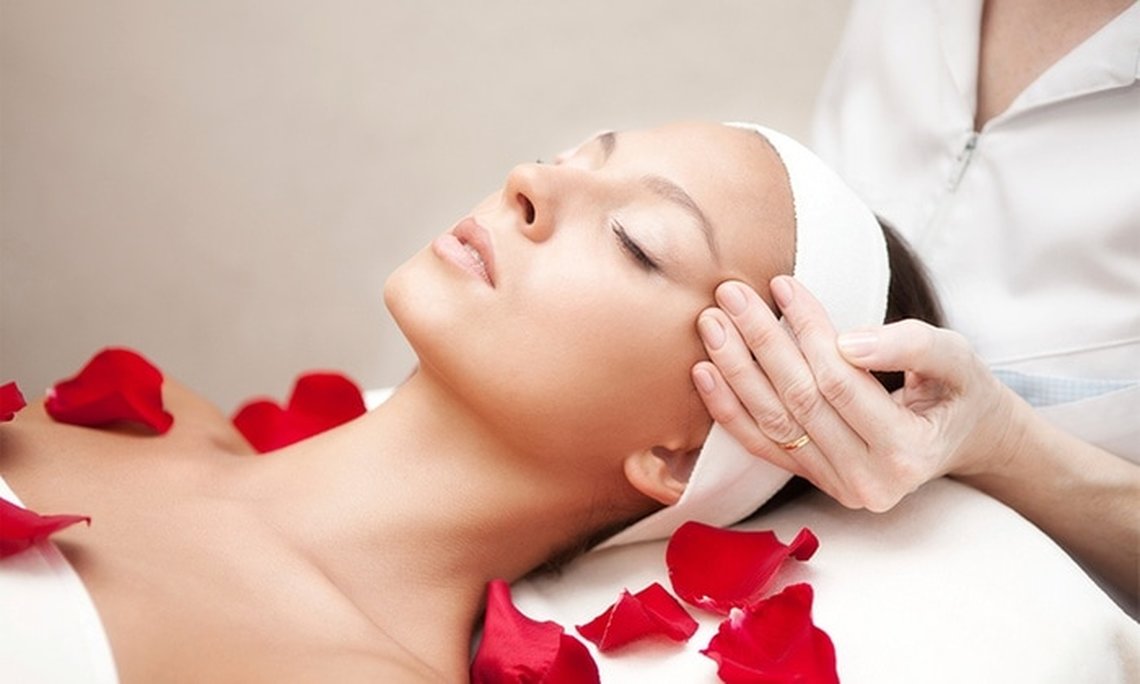 ​EGF (Epidermal Growth Factor) to restore the skin's youthful radiance, rejuvenate its complexion and minimize signs of ageing.
​Rose essence has anti-ageing effect, to improve the skin elasticity and makes skin tone brightening.

For Normal to Dry Skin

75 minutes
78.00 (a 98.00 value)

​
New customers only promotion
​Cannot be combined with any other promotion
---
​MICRODERMABRASION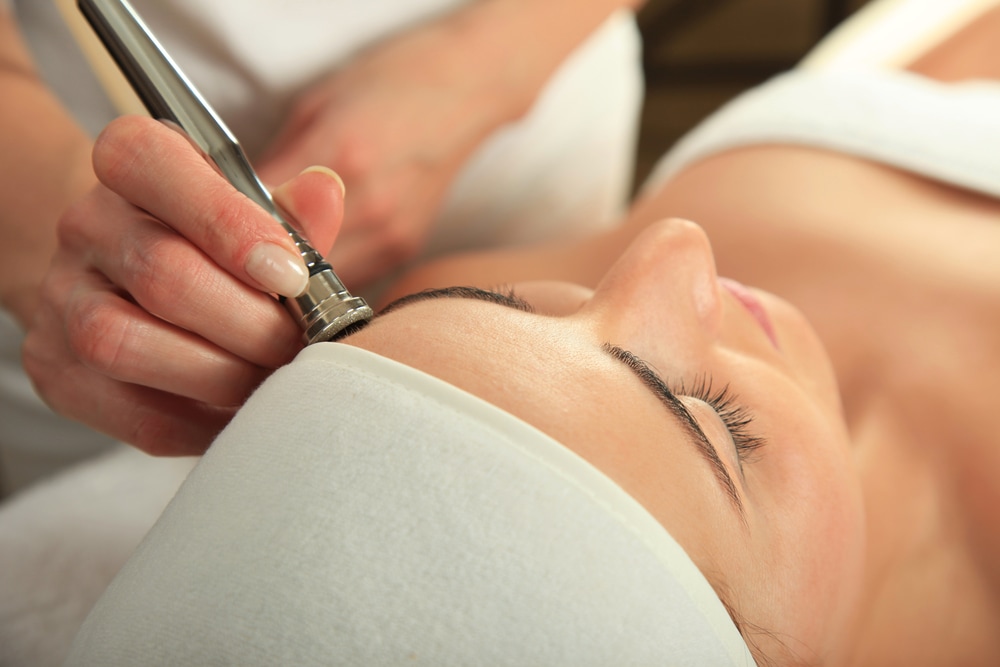 Choose from Two Options
​
​
39.00 for one express
microdermabrasion treatment
(a 98.00 value)
​99.00
for three express microdermabrasion treatments (a 294.00 value)
​
The 30-minute treatment includes a cleansing, microdermabrasion treatment, moisturizer, and a sunscreen application.

​
* Exclusive In-Store Purchase. Expires 12 months after purchase, all treatments be completed within that time. Can be shared with one family member. Cannot be combined with any other promotion.